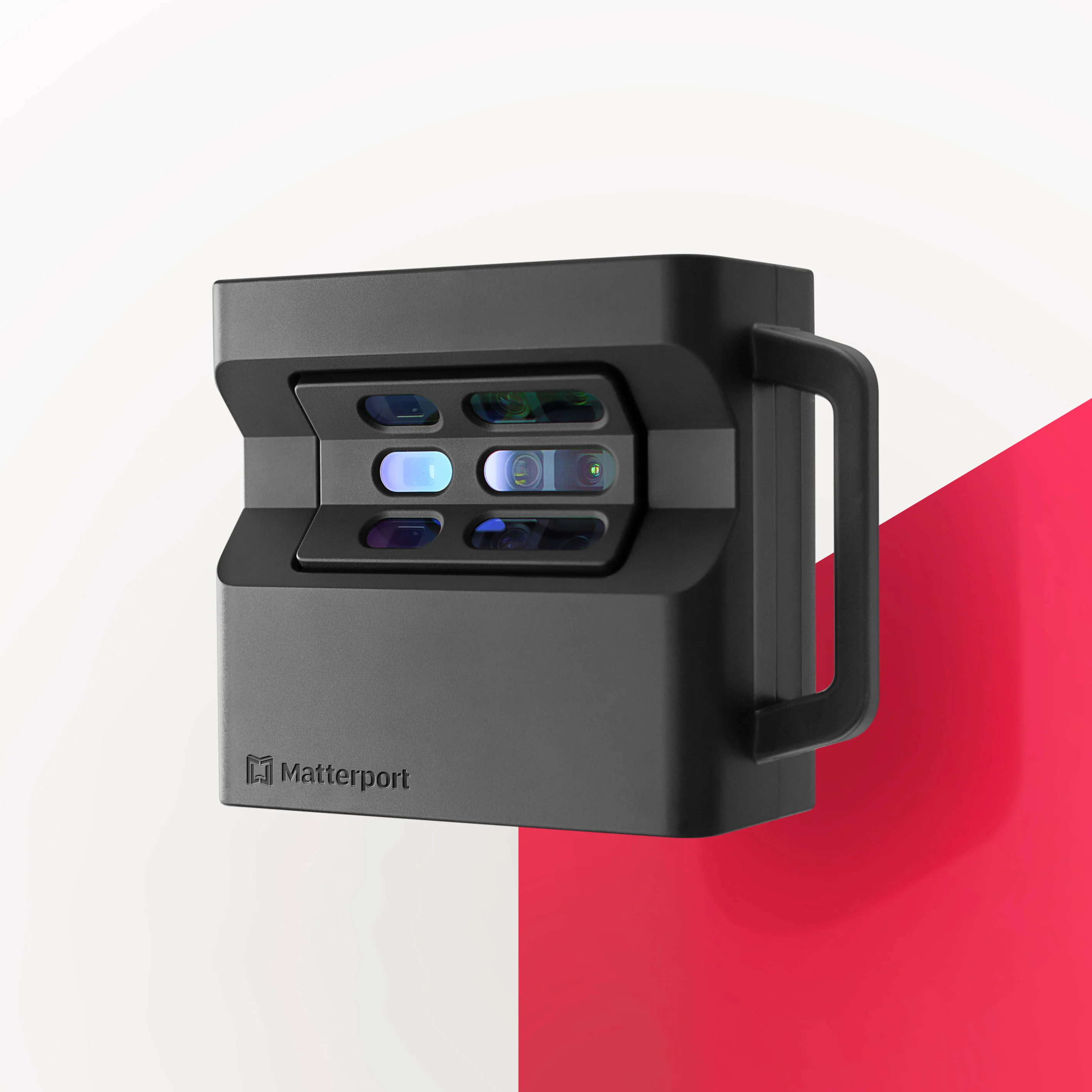 ❮
❯
Pro 2
Available now
Pro2 Camera Hard Case Kit
From €3,555 Now Only €2,061.90
+ VAT
High-quality 3D capture with unlimited
4K print high-resolution photography.
Professional photo resolution (134
megapixels) and high accuracy (3D).
Great at scanning any size space.
Perfect for homes, apartments, hotels,
and commercial buildings.
❮
❯
Pro 3
Available late December
Starting at €5,695
+ VAT
Digital twins are no longer confined to indoor
spaces. Our breakthrough camera with LiDAR
takes millions of measurements in conditions
from dim light to direct sunlight, allowing you
to experience the great outdoors in immersive
detail.